Welcome to our office website! We hope any questions or information you are seeking is found here. Please feel free to call us with any additional questions; we will be happy to help. We are always accepting new patients and welcome you and your family.
​ Call us to schedule your appointment today!

News and
Information



8.3.15-

​​​2015 has been a big year for Dr. Carrie and staff, as we are excited to announce the grand opening of our brand new office. Yes, we have MOVED! We didn't venture far, only 5 minutes away from our original location. The new office is bright and full of windows with cherry wood cabinetry and light counter tops, a nice warm modern feel. Patients can listen to their favorite station on Pandora during treatment as each operatory is equipped with computers and digital x-rays keeping our office modern and more green. We are still getting settled, but hope to have a grand opening celebration in the near future.
© an awesome website created by you

(408) 248-3777

Office Hours:
Monday 8:30am - 5:00pm
Tuesday 8:30am - 5​:00pm
Wednesday by appointment
Thursday 8:30am - 5:00pm
1080 Scott Blvd. #6,
​Santa Clara, CA 95050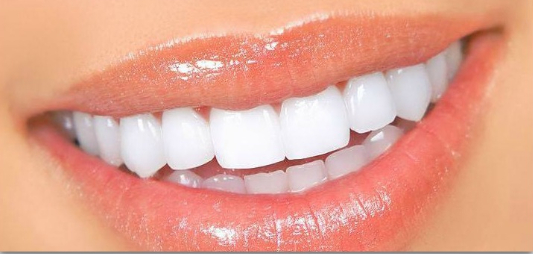 Disclaimer

​​Notice to Website Viewers:

This web site is provided for information and education purposes only. No doctor/patient relationship is established by your use of this site. No diagnosis or treatment is being provided. The information contained here should be used in consultation with a doctor of your choice. No guarantees or warranties are made regarding any of the information contained within this web site. This web site is not intended to offer specific medical, dental or surgical advice to anyone. Further, this web site and Dr. Nishimoto take no responsibility for web sites hyper-linked to this site and such hyperlinking does not imply any relationships or endorsements of the linked sites.